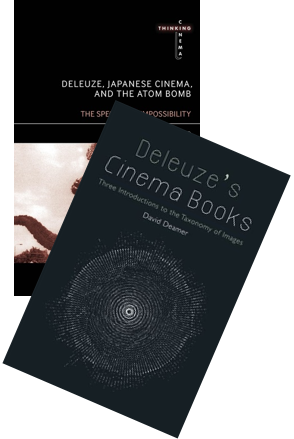 David Deamer writes on cinema, culture, and philosophy, he is the author of Deleuze's Cinema Books: Three Introductions to the Taxonomy of Images (2016); and Deleuze, Japanese Cinema and the Atom Bomb: The Spectre of Impossibility (2014).
---
Featured paper:
'Polysemous futurity in the cinematics of Cloud Atlas and Nietzsche's Beyond Good and Evil' (2021)
---
Featured Essay:
'What Does it Mean to Have A Cinematic Idea? Deleuze and Kurosawa's Stray Dog' (2023)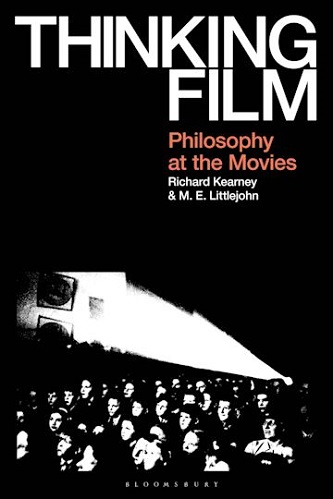 A film – for philosopher Gilles Deleuze – is always dominated by a single sign, a sign around which all other signs are organised.
And it is through such organisation and domination that the film expresses an idea.
In this way, the dominant sign gives us a perspective on the film, allows us to make a reading of the film.
And in the Cinema books, it is with the dominant sign of Stray Dog that Deleuze's analysis of the films of Kurosawa Akira begin.
In this essay I explore how Stray Dog can be read through all the signs of Deleuze two cinema books, and how one sign arises to dominate the film.
Read some more on 'What Does it Mean to Have A Cinematic Idea? Deleuze and Kurosawa's Stray Dog'
---
Featured Interview:
'Iain Key's Indie Brunch (with David Deamer) on Louder Than War Radio' (2023)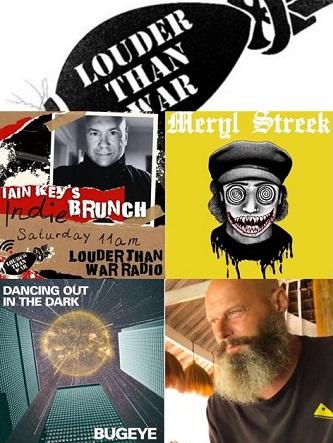 "My guest for my 100th Indie Brunch is a philosopher, writer, and an expert on Japanese atom bomb films. Currently lecturing on the links between Nietzsche and Nolan's The Dark Knight he's a resident of the island of Nusa Lembongan. He loves music too. Allow me to introduce David Deamer" – Iain Key.
It was brilliant to get the chance to play and talk about some of my favourite artists on the radio, and a total honour to be on Iain's 100th show.
Listen to Iain Key's Indie Brunch (with David Deamer) on Louder Than War Radio on Mixcloud