'"Living pictures": Bergson, cinema, and film-philosophy' (2021)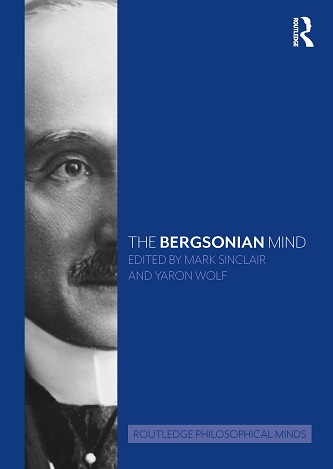 The Bergsonian Mind
Eds. Mark Sinclair, Yaron Wolf
Routledge, 2021
Bergson was the first philosopher to think and write about the cinema; and the impact of his writing and thought – both for his philosophy and for film-theory – should not be underestimated. Yet the role of the movies in Creative Evolution is often seen as a damning of cinema by film-theorists, as well as being habitually overlooked by philosophers.
The aim of this chapter is to re-evaluate these two perspectives. In the first instance, by presenting Bergson's experience of cinema as something that helped shape Creative Evolution, the deployment of film therein becoming a central conceptual figure for his philosophy and also providing insights to his attitudes toward science and art. In the second instance, by tracing the uses and abuses of cinematic Bergsonism from the earliest days of film-theory right up to the present.
The central claim is that both Bergson's philosophy and cinema were born of the same historical forces. Accordingly, film becomes Bergson's greatest ally in the evolution of his metaphysics, and concomitantly, his philosophy anticipates the evolution of cinema.
Essay available to read for free on Academia.edu >>>
Also available from Routledge